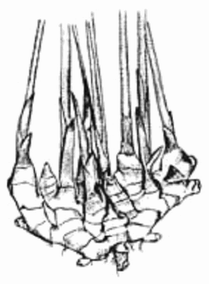 Address:
Baan Hom Samunphrai
93/2a Moo 12
Tawangtan, Saraphi,
Chiang Mai 50140,
THAILAND
tel. 053-817-362
053-124-164
tel. 081.885.1429
(Homprang direct)
e-mail: baanhom@homprang.com
website:
www.homprang.com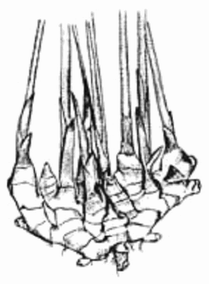 Address:
Baan Hom Samunphrai
93/2a Moo 12
Tawangtan, Saraphi,
Chiang Mai 50140,
THAILAND
tel. 053-817-362
053-124-164
tel. 081.885.1429
(Homprang direct)
e-mail: baanhom@homprang.com

THAI HERBAL MEDICINE
Baan Hom Samunphrai tries to preserve the natural Thai way of life and make it available to everyone. As in most developing countries, people who can afford it want the very latest high-speed fix or connection, and the level of stress is as a result rising perhaps even faster in Bangkok than it is in the West. Fortunately, the modern new interest in natural remedies is helping to revive Herbal Medicine here in Thailand as well, and Baan Hom Samunphrai is very much part of the Thai as well as global movement to re-educate those who have come to realize what they've lost.
Traditional Medicine is still very much a way of life for Thai families in rural communities like our own. Most Thai country children learn massage at a very early age, for example, as they walk on the aching backs of their parents who have been bending down all day over the rice. Every grandmother still has her feet rubbed, every grandfather his leaf or his bitter herb tea, and no one has to be told what to do when father gets bitten by a snake, baby can't sleep, or mother can't get her shape back after childbirth. Water, steam, compresses, herbs picked in the hedgerows. poultices and brews--everybody knows exactly what to do, where to look for it, how to prepare it, and of course what to avoid during the treatment.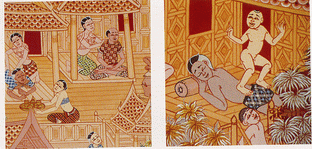 Massage is an important social activity engaging Thais of all ages and from all walks of life.
We are a small Herbal Health Centre and Thai Village Inn with a special interest in 'Nuad Boran' (Thai Traditional Massage) along with the herbal tonics, compresses and steam baths long associated with it. But our guests will find there is something else at Baan Hom Samunphrai just as precious, a certain way of being that has to do with unpainted wooden spaces and natural fibers, with bare feet on cool, hand-made tiles, windows without glass and the slow comfort of overhead fans: fresh fruit, light lunches, a miraculous glass of cool water offered on a simple bamboo tray by a young niece or nephew. One sleeps more lightly here too as the strains of the busy world outside drop away. Natural Thai living indeed, and very rarely available to those who can afford resort hotels and spas.
Here are a few photos of what this life looks like at one of our old houses--this one is called Baan Uii Dee,
"The House of the Good Old Lady."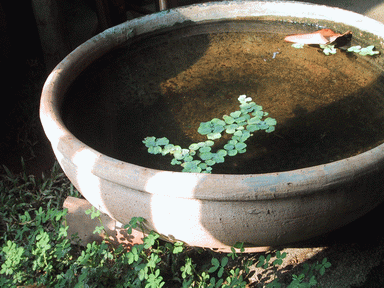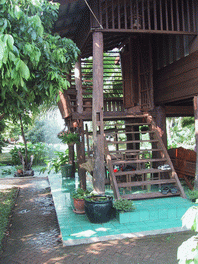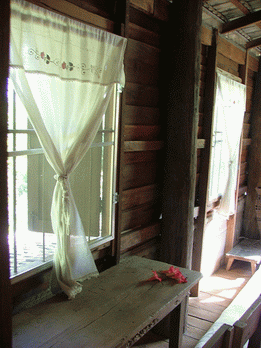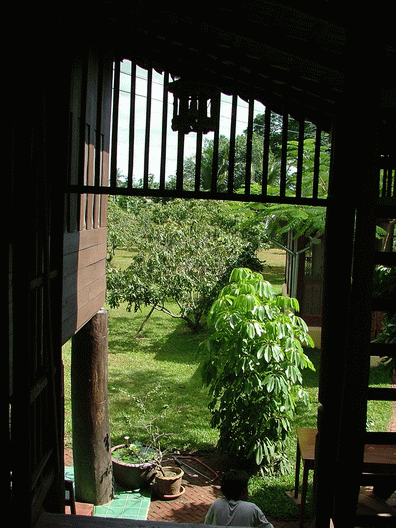 All Thai houses have large ceramic bowls of water at the threshold with aquatic plants & tiny tropical fish to keep the ecosystem balanced, fresh and clean. And that's exactly the Thai way of life too--in a nutshell!
Once down those wooden steps take a walk in the orchard and the herb garden to look for the noni fruit ripening between the coconuts, the mangoes and the longan.. Perhaps you'll recognize those red berries too--if not Maw Hom will tell you their name in English as well as in Thai and, of course, what they're used for in folk medicine. While you're out there see if you can find the place where the ginger root was dug up for your herb tea yesterday afternoon, or the turmeric for your steam bath. Nip off a leaf here and there to taste the four tropical varieties of basil so important in Thai cooking, or the fresh lemon grass, or macrude so essential to Tom Yam Goong as well as to our steam baths. And can you find the pineapple plants and the sugarcane--both of which are used in medicinal preparations as well on the table? Or the rough leaf Thai people used to rub on their teeth instead of Colgate, making the famous smile so radiant? Or the betel?
The cornucopia of Medicinal Plants--all photographed in our own garden.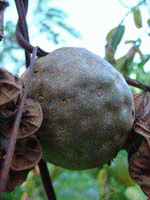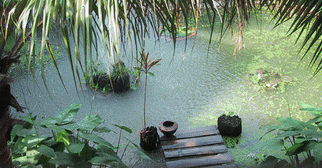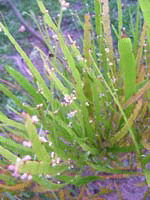 Above all, Thai Herbal Medicine is about people, and how people heal people by knowing who they are, what they do and how they live. The most important step in this healing process is difficult to photograph or catalogue, because it is about just being there -- in oneself, in relation to the patient, and in relation to the environment where the healer, the patient and the plant all live. It is this that Homprang and her family can show you at Baan Hom Samunphrai, but you have to be quiet and observant. If you ask the wrong question, or at the wrong moment, or because you think you already know the answer, you're unlikely to get much. It's slow, and sometimes very curious, but it's there.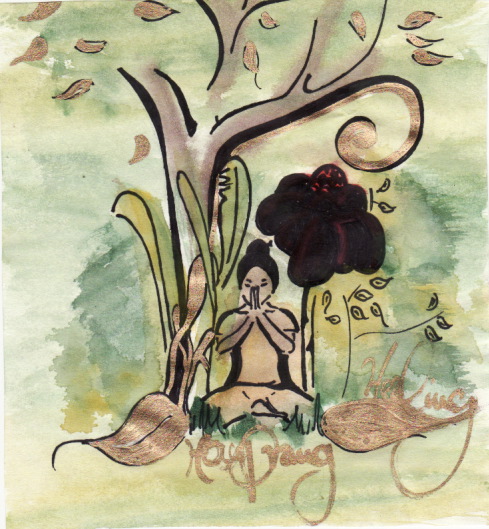 "Homprang Healing," a watercolor by Inga Schmalz, Baan Hom Samunphrai, March 30th, 2009
Check out our Calendar and Training Pages for courses in Thai Traditional Medicine including both Full Body and Foot Massage, Herbal Compresses, Womb-lifting, and other Herbal Therapies. If you don't see what you want, ask us. We create courses to meet our students' special interests all the time. Indeed, every class has a direction and rhythm of its own, and if the students want to pause in a Thai Massage Course to examine some aspect of herbal medicine, acupressure or midwifery, for example, Maw Hom goes there with great pleasure. She's not a western style healer or teacher, and doesn't pretend to follow a lesson plan or syllabus, what is more teach so-called 'levels.' She just teaches people, she says -- her students are both her colleagues and apprentices at once!